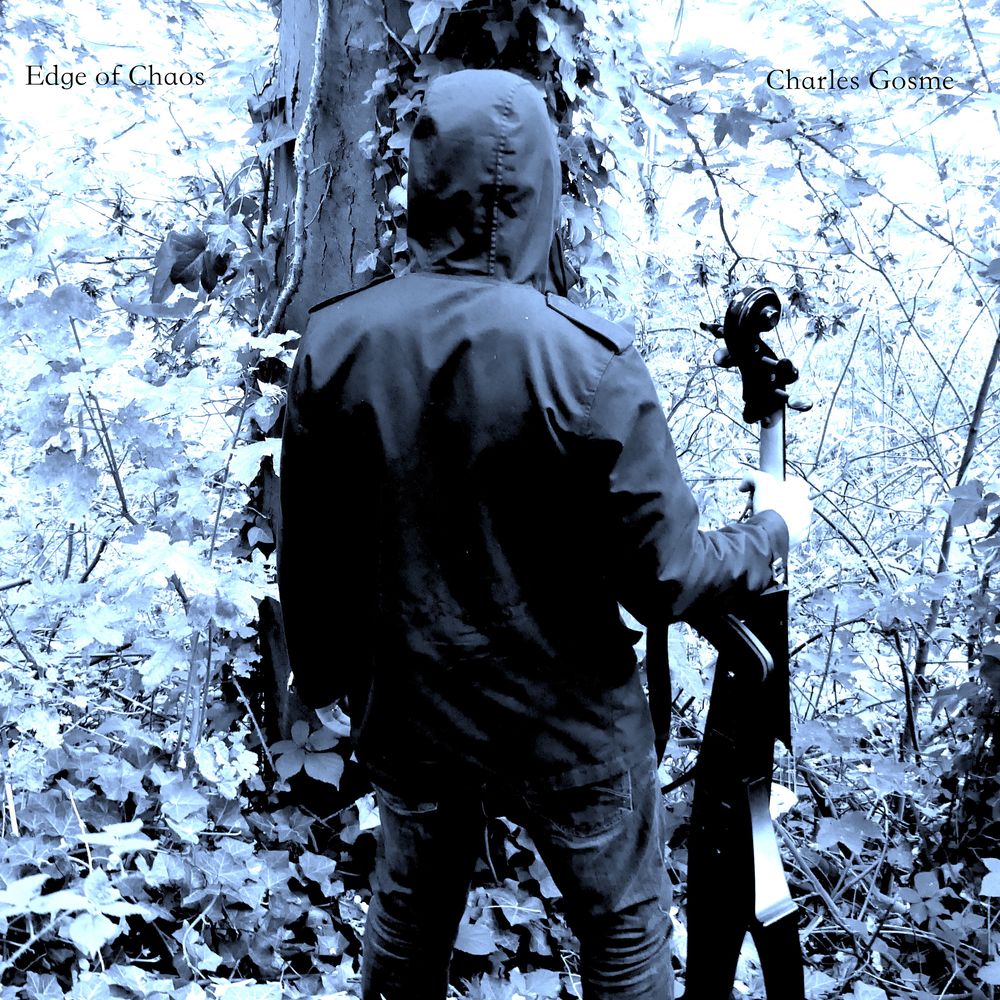 New Album - "Edge of Chaos"
7 March 2019
Recorded, mixed and mastered by Charles Gosme. 

Artwork by Anna Gosme and Charles Gosme. 

All instruments and vocals performed by Charles Gosme. 

15 pieces, including 13 written by Charles Gosme and 2 covers. Cover of "Hurt" by Michael Trent Reznor and cover of "Where Did You Sleep Last Night" (Huddie Ledbetter). 
Stream/Download full album on all platforms: http://smarturl.it/edgeofchaos2019
Music videos for the album's tracks will be published throughout the coming year. There will also be public performances of "Edge of Chaos" in Paris and other cities, including at the Citadelle of Besançon on 21 June 2019 at 10pm and at a private club in Paris (Montmartre) on 12 October 2019  at 9 pm. Please send me a message if you would be interested in attending the concert on 12 October. I will add you to the guest list and provide you with the address and name of the club. 
Stream the full album on Youtube
First music video of the album
Second music video of the album
Short video presenting the album
Piano solo - Falling from High (Track 4)